Coldplay featuring beyoncé beyonce hymn for the weekend
"Don't Panic" came into existence while Coldplay was still in its infancy. In the time, the band had written 10 songs including an early version of "Don't Panic", and used it in recruiting the band's drummer. [1] It was originally called "Panic", [2] and was one of six songs played at Coldplay's first gig in 1998 at Camden's Laurel Tree. [3] This version has a different melody, and the lyrics are an account of a "slightly disastrous evening Chris had spent entertaining a young lady called Alice Hill". [3] Eventually, the title became "Don't Panic."
In the 24 hours since its release, viewers have been torn on whether to call this new piece cultural appropriation, meaning the group was trying to profit from a culture that isn't their own, or appreciation.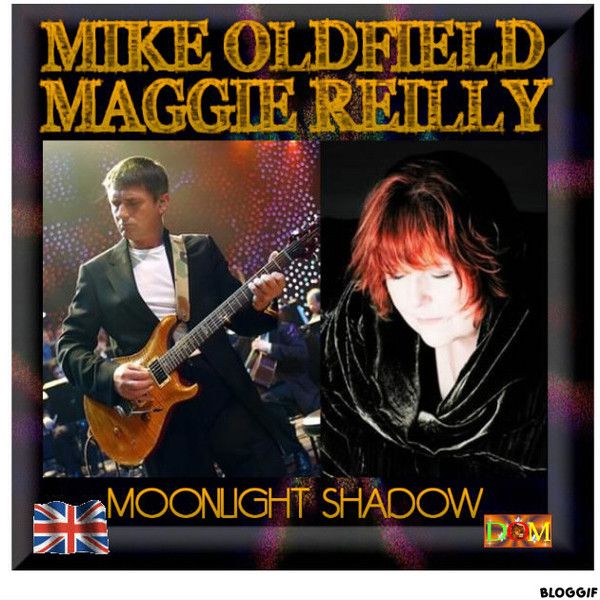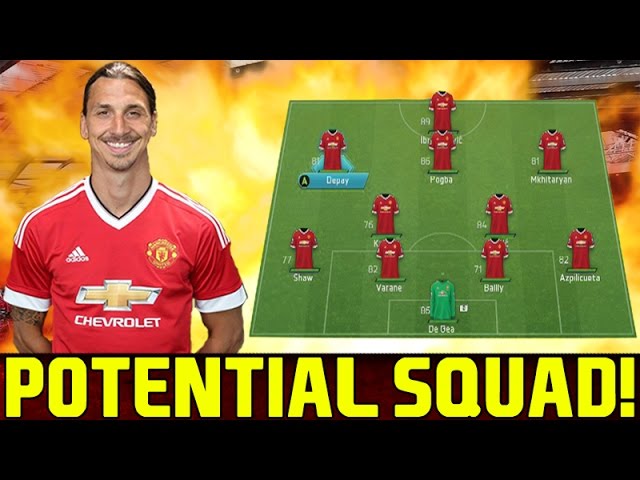 boepo.divaveedemimbee.us